Human Week is an annual event organized in Cracow to raise awareness among the city's residents regarding the risks associated with mental health issues. The event seeks to engage the residents in the topic of mental health through various cultural and sports activities. Additionally, Human Week aims to draw attention to the importance of real assistance for individuals struggling with mental health problems and combat the stigma associated with such individuals.
The theme of the year: "Friends of Mental Health"
The theme for this year's edition of the event was "Friends of Mental Health." The majority of the activities took place at the Potocki Palace, located at Rynek Główny 20 in Cracow. The program of Human Week included discussions with specialists on healthy eating, finding inner balance, mental health, experiencing pleasure, and the use of artificial intelligence in psychiatry.
Highlighting the role of Artificial Intelligence in psychiatry
During Human Week, a conference took place on October 13th to wrap up the fifth edition of the event and to champion mental health prevention. The University Hospital in Cracow, in partnership with the City of Cracow and Jagiellonian University, spearheaded the organization of this significant event. One of the main topics discussed at the conference was the application of Artificial Intelligence algorithms in various industries, with a particular focus on the field of medicine.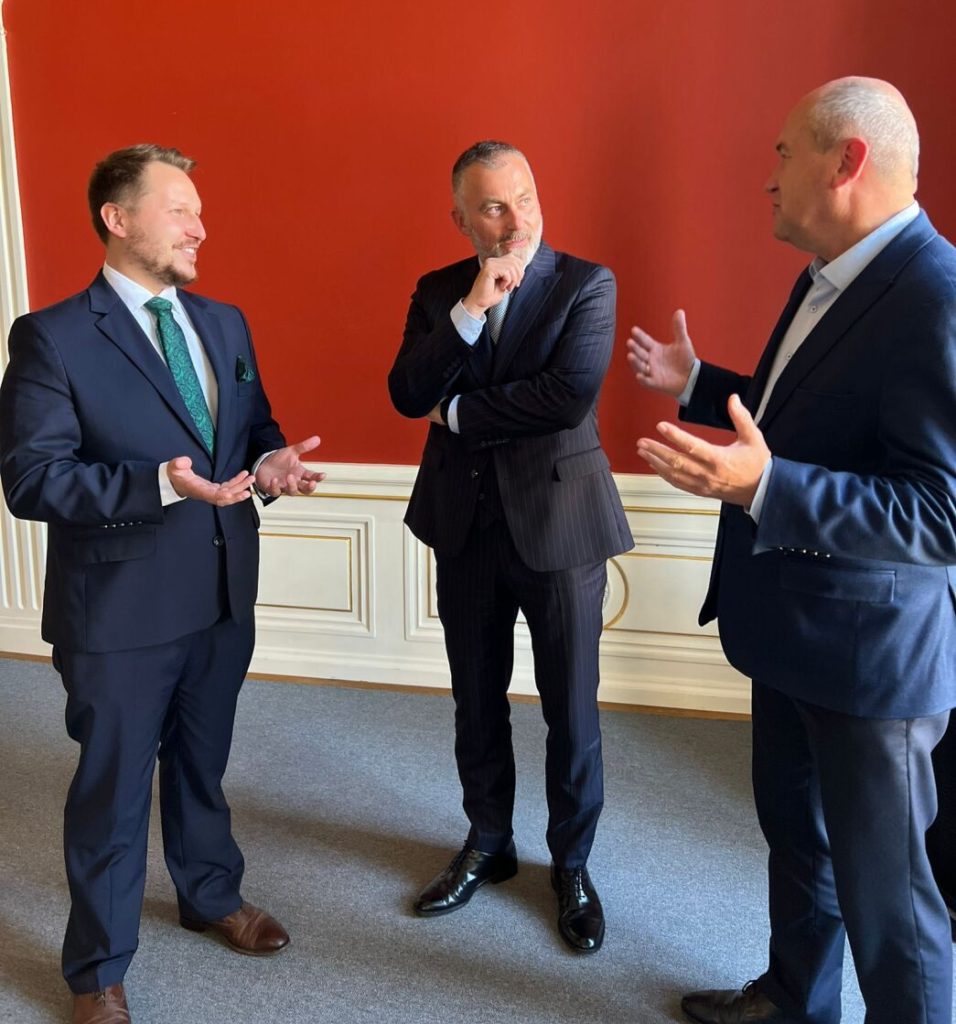 Insights from experts and presentations
During the conference, Konrad Komnata (CEO of Nivalit) delivered a presentation on the use of Artificial Intelligence in the medical field. Konrad Komnata and Dr. Maciej Pilecki, Head of the Clinical Department of Adult, Child, and Adolescent Psychiatry at the University Hospital in Krakow, discussed issues related to ethics, standards, and safety in the use of artificial intelligence in child and adolescent psychiatry, referencing their latest project called Mentalio.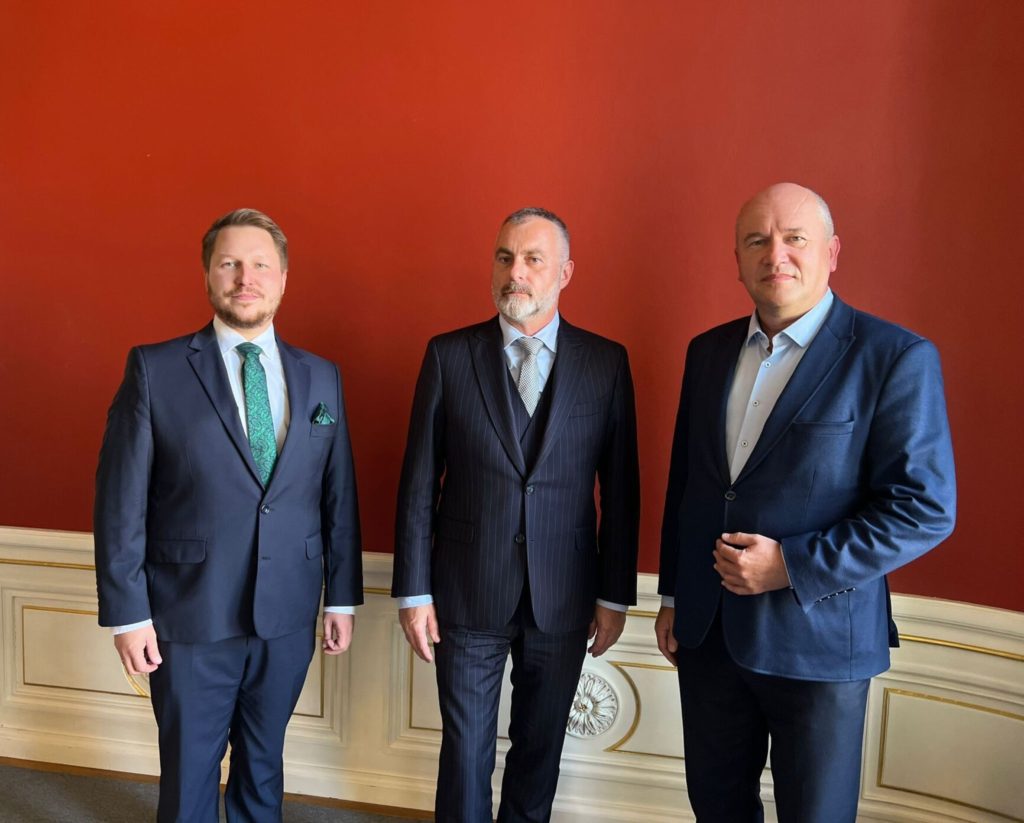 Konrad presented the potential benefits and risks associated with the use of Artificial Intelligence in the realm of psychiatric healthcare. During his presentation, he also responded to participants' questions and shared his knowledge and experience related to implementing artificial intelligence algorithms in medical projects.
Events and initiatives like Human Week are essential in raising public awareness about the significance of mental health and promoting innovative solutions, such as artificial intelligence, in the field of psychiatric healthcare.