Dear Founder, CxO, PM of a medical technology company! After many years of development of medical technologies, we know how hard it is to know and remember about all nuances of MedTech development. Especially in the times of AI and high regulations. We can help you with that!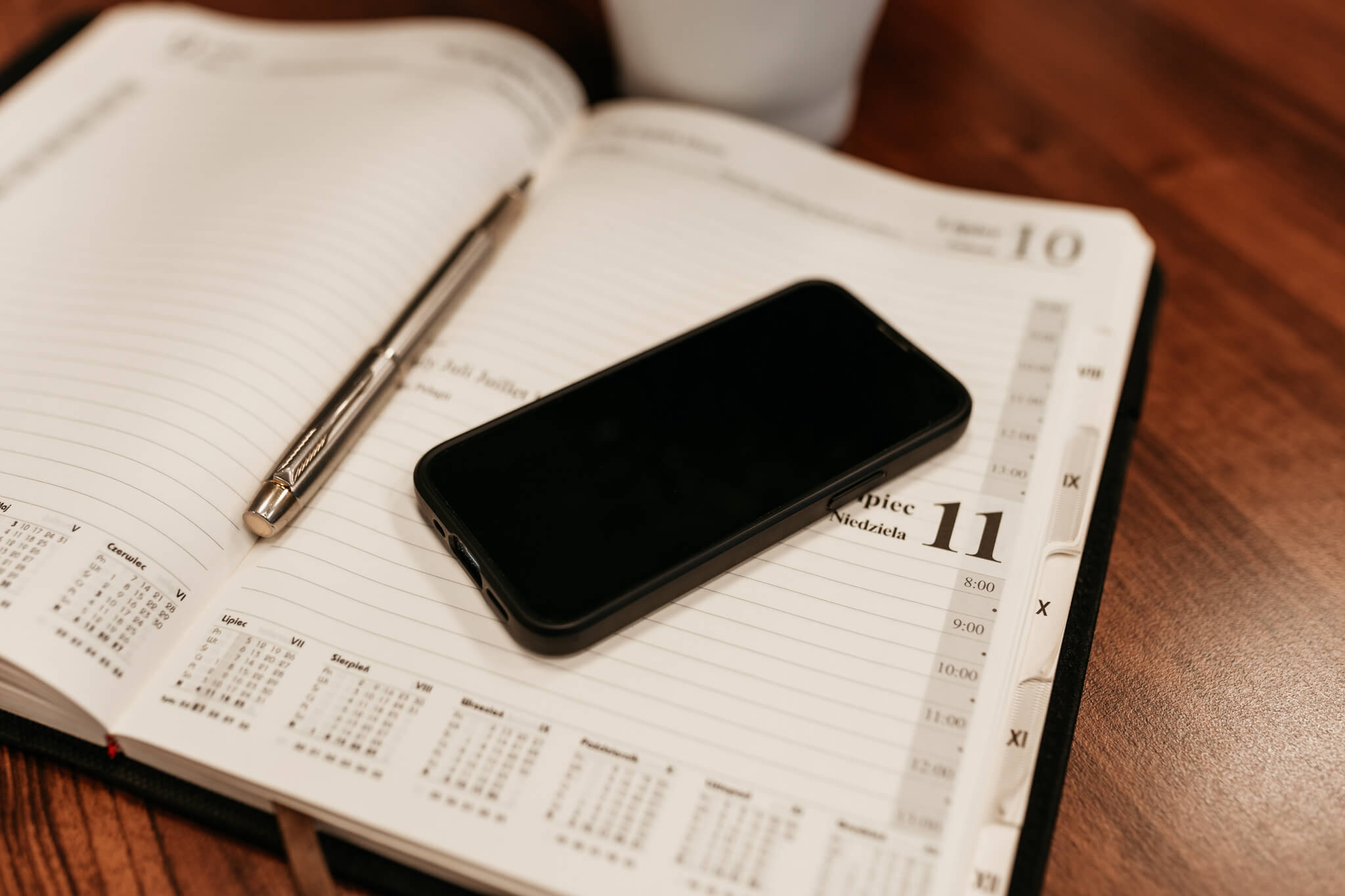 Schedule an appointment for a 30-min video call
Free consultations are dedicated to companies operating in the field of health care and development.
The duration of the meeting is 30 minutes, during which issues related to the health care project planned or implemented by your company will be discussed.
The consultation date can be set individually using the form below.
Our company specializes in developing a medical device from the conceptual phase to developing an MVP or developing a professional system.
With us you can
We can help you to develop your idea for a new medical device a reality – design a prototype of a device with a full PCB design and embedded software.
If you need AI-based Web and/or Mobile Applications for medical use, our research and engineering teams can turn your ideas into a working system.
We can help you with preparing all documentation of medical device according to ISO 13485, so that it can be released to EU markets.
As part of our activities, we offer:
concept analysis
development of prototype assumptions
preparation of a prototype design
AI research and development
development of a minimum viable product (MVP) solution
mobile and web applications
Software as a Medical Device
Medical software
Digital Therapeutics
deployment of scalable solutions to cloud
designing embedded software architecture
Printed circuit board (PCB) design
production of PCB prototypes
testing PCB solutions with embedded software
Choose a convenient date and arrange a conversation with an expert.