Take a look at our recent projects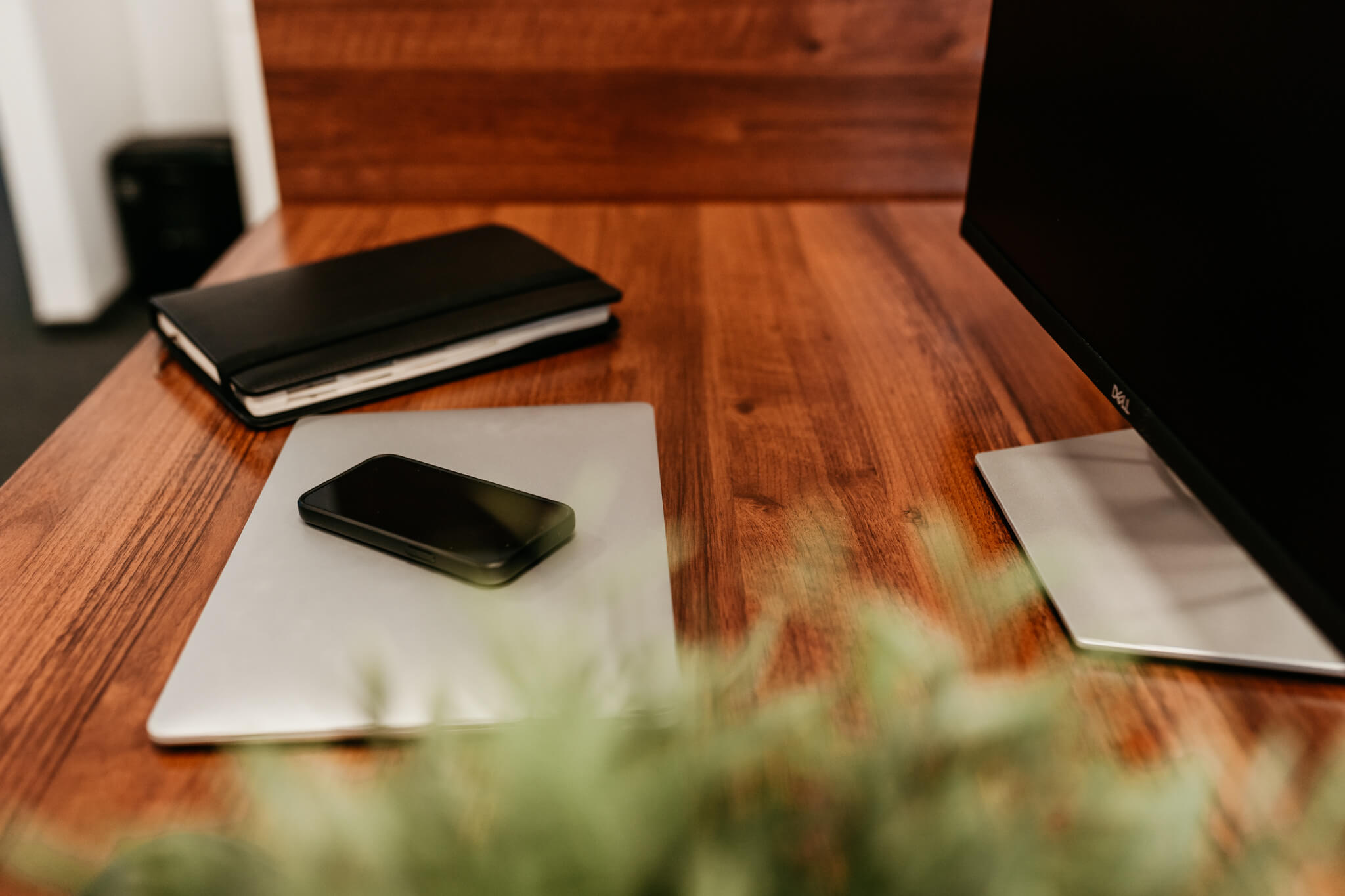 Dash
DASH is a specially designed, innovative platform for managing educational and sports facilities. An expanded calendar, advanced financial functions and greatly facilitated communiaction with students and their parents are among its main aspects, thanks to which the daily work of the directors is facilitated and most of their duties are automated.
Exfluency
The Exfluency™ Platform combines many complex and innovative technologies and capabilities behind an easy-to-use web-based tool. This is more than just translation software, it is a revolutionary platform that creates synergies between blockchain, artificial intelligence and human intelligence, developed by experts from Nivalit.
Graph AI
GraphAI is an innovative approach to artificial intelligence that combines data storage with data analysis. With scientifically tested graph inference methods, GraphAI can make predictions from incomplete data with astonishing efficiency and accuracy.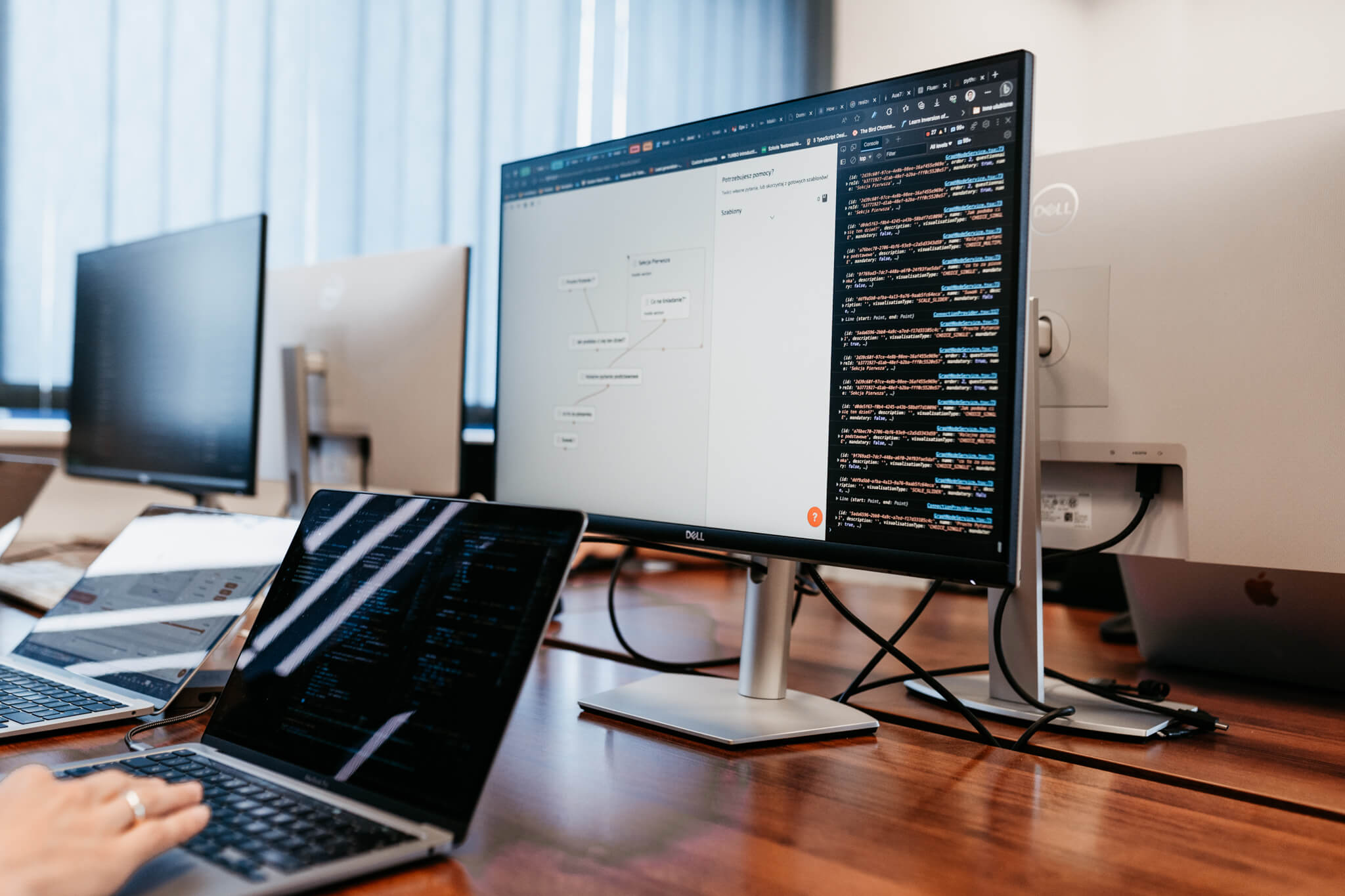 Mentalio
The Mentalio project is an innovative system of support diagnostic and therapeutic support in child and adolescent psychiatric care. By using artificial intelligence, Mentalio will allow in-depth assessment of mental and emotional states, personalized treatment planning, and increase safety of the treatment process. Our work aims to improve the efficiency, accessibility and quality of psychiatric care for future generations.
Vivelio
The innovative questionnaire platform based on Graph Al technology. The multivectoral assessment enables not only analysis of answers but also non-verbal signals: body behavior and reaction and validity of answers. The system is intended as scientific research tool, especially in fields of psychology, sociology or medical studies.
Technologies
To make sure that every solution we deliver is the best possible, we make intelligent use of our technologies. With these technologies, we can create tailor-made, stable and scalable solutions that solve our partners' problems.
We are pragmatic and realistic. We know the newest solutions but always choose the technologies matching your business problem best. During project planning we get to know your business needs. Then we select technologies that solve your current problem best.
Meeting is always a good idea.
Whenever you need us, we're here for you and your needs